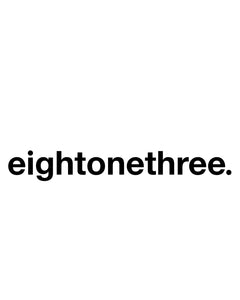 Email- This option offers our expert opinion along with supporting evidence. (disclaimer- option does not include letterhead) 
Written Statement- This option is best for claims, disputes, and other legal matter. This document includes our letterhead, photos, and detailed evidence supporting our decision. 
To see which brands we authenticate, and to obtain more information regarding our authentication services click here. 
please email us the following after purchase
1. Brand and name of specific item. 
2. Purchase price and link of item. 
3. Measurements of item. (length, height, width)
4. Photos of item. (front, back, sides, bottom, inside, serial codes, hardware, strap, etc.)